Susie T. of Fast Days Healing Days reviews the Norpro Easy Carrot Curler and Slicer and gives it a resounding thumbs-up for making easy veggie pasta curls that are wider, like pappardelle shape (thick, flat ribbons). Perfect for Fast Day noodle-icious meals and alternate day, intermittent fasting meals.
If you're like Fast Days Healing Days and are following an alternate day or 5:2 intermittent fasting lifestyle, you YEARN for high carbage, high calorie pastas on both Fast Days (FDs) and non-fast or feast days. Maybe you are trying to limit or control the quality of carbohydrates you shove through your gob! If so, then you will LOVE (L-O-V-E) this new kitchen tool (gadget)!
Why not replace those high carb noodles with super-low calorie/low carbohydrate veggies like zucchini, cucumber and even raw carrots and beets (remember raw carrots and beets only get super high carb with cooking)? Well now you can, for under $10!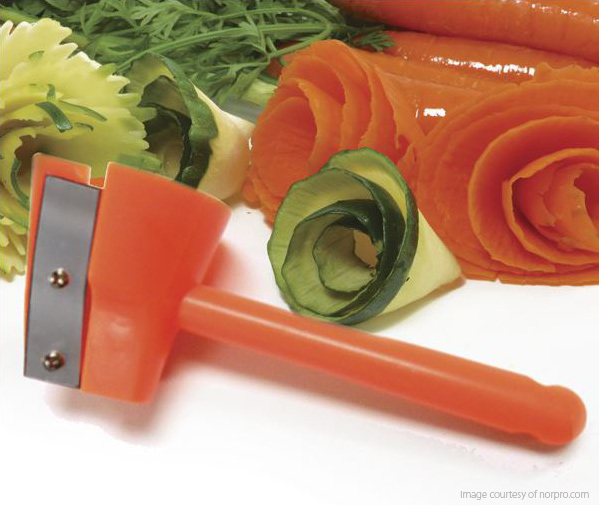 It's the Norpro Easy Carrot Curler and you can buy them online or at many kitchen stores. It's a bit of a single-tasker, which means Alton Brown might frown on it. It works great for long, skinny veggies such as carrots (orange and maroon), parsnips, small daikon, cucumbers, zucchini, yellow squash, and quartered beets. The optimal veggie is long and will have a narrow circumference. But, it sure does work great on those veggies!
It's low-tech, super-easy to master and cleans-up with just a rinse. It's also very sturdy. And it creates wide, thin, strips or curls of veggie pasta that hold up much better to sauces than the other smaller angel hair or linguini "noodlers," or spiral slicers. And it's cheap, too! Under $10.00.
You can also find these carrot curlers at Sur la Table, but they are more expensive than buying online from Amazon with Prime shipping available!
BUY NOW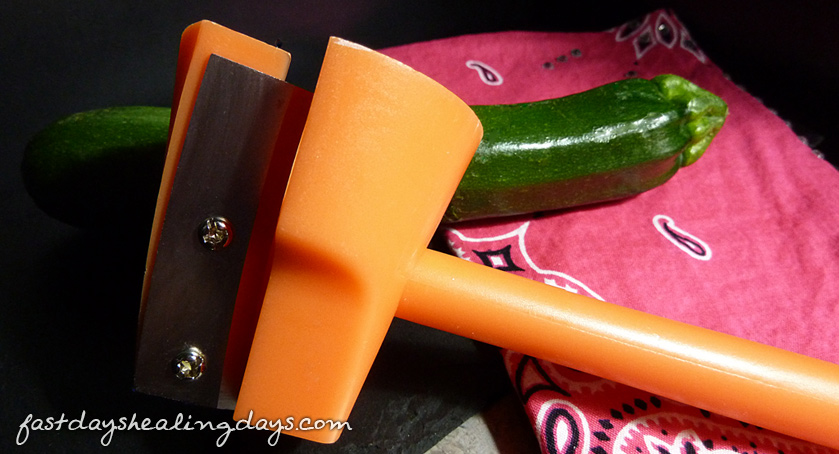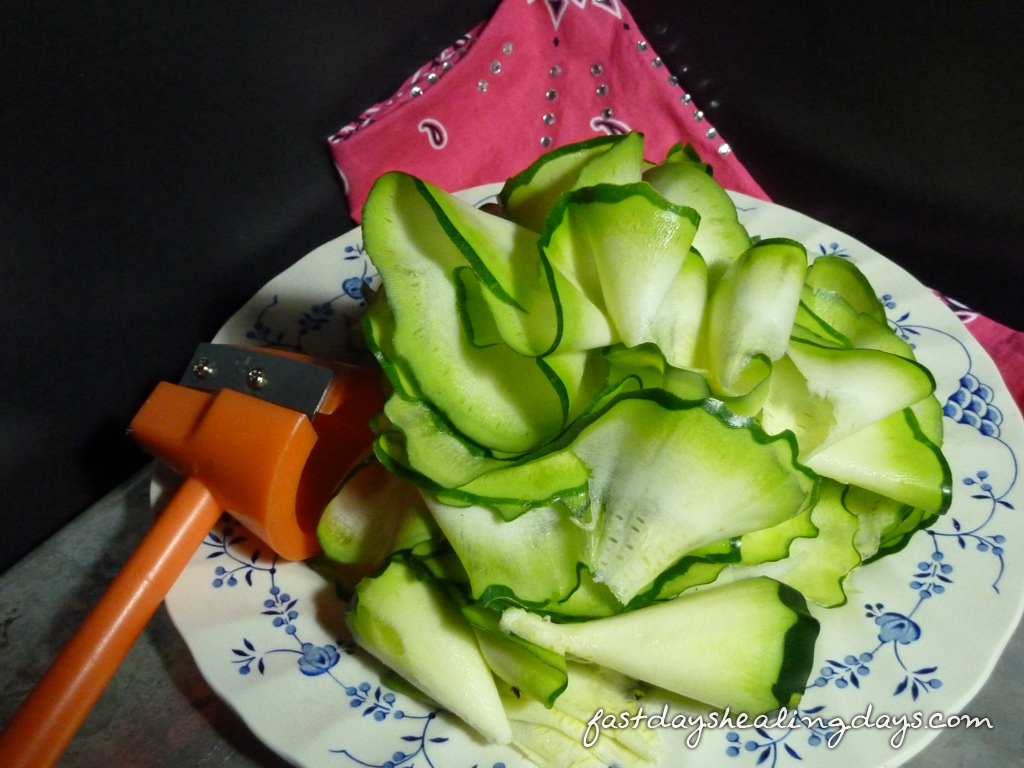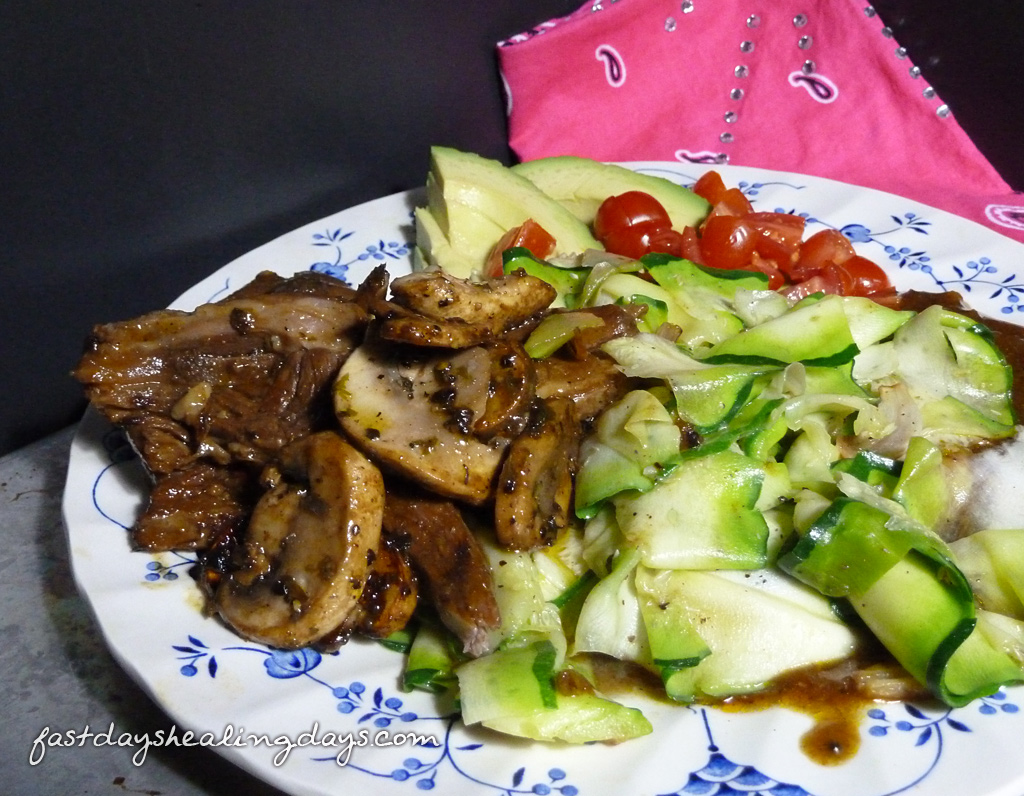 Be the first to share the new favorite cooking gizmo of Fast Days Healing Days!
Tweet
Copyright © 2014 Fast Days Healing Days. All rights reserved.