THE EVERY OTHER DAY DIET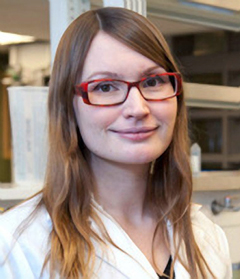 "Is high intensity interval training more effective for weight loss and disease risk reduction when compared to aerobic exercise?"
High intensity interval training (HIIT) involves repeatedly exercising at a very high intensity (90% heart rate maximum) for 30 seconds to several minutes, separated by 1-5 minutes of recovery (either no or low intensity exercise).
Several studies indicate that HIIT may be more effective for lowering blood pressure, glucose and cholesterol levels when compared to aerobic training. Some studies even suggest that HIIT is easier to stick to when compared to aerobic exercise. Whether HIIT is better for weight loss and weight maintenance is not clear, however, since only a few studies have examined this.
All in all, if this type of exercise interests you, I would suggest giving it a try. However, I would recommend that you first meet with a personal trainer to learn how to do this type of training correctly, since it's a lot more complicated than regular aerobic exercise.
Notes: That's awesome information, Dr. Varady. Thanks!!
Fast Days Healing Days is happy to answer generic questions about the EOD diet or alternate day fasting in the comments section of this post. To ask Dr. Varady a question regarding the EOD diet or this post, please visit her Facebook Fan Page and direct your questions to her. Be sure to visit Dr. Varady's EOD Diet website.