THE EVERY OTHER DAY DIET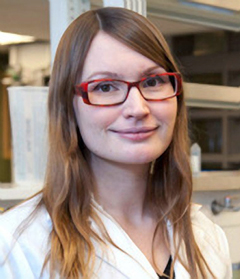 The Early Days are the Most Difficult
For those of you who are trying out the diet for the first time, please note that the first 10 days (i.e 5 fast days) are somewhat difficult. However, once you've passed this initial 10 day "hump" most people find the fast days rather easy to get through.
What was your experience?
Notes: We definitely agree with Dr. Varady. The first few fasts are the most difficult. We believe that is because of "blood sugar roller coaster rides" as your body adjusts to a more balance blood sugar path–there might be highs and lows. It's these "low" troughs that cause your body to beat you up, demanding food, "FEEEEEEEEEEDDDDDD MMMMMEEEEEEE, SEYMOUR!!!" But in most cases, this is your body and mind having temper tantrums and if you continue with your plan, they will subside and appear less often, with smaller and smaller ferocity.
Fast Days Healing Days is happy to answer generic questions about the EOD diet or alternate day fasting in the comments section of this post. To ask Dr. Varady a question regarding the EOD diet or this post, please visit her Facebook Fan Page and direct your questions to her. Be sure to visit Dr. Varady's EOD Diet website.